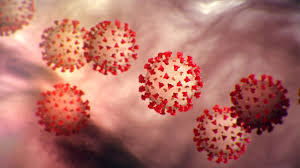 Many of us are feeling the effects that the Coronavirus has placed upon our communities.
OC Wellness LLC will continue to update our patients, both current and prospective, of relevant healthcare-related updates.
MASKS ARE MANDATORY UPON ENTRY INTO OUR OFFICE.
If you suspect that you may have COVID-19, please schedule a telehealth visit with our provider.
We do offer COVID-19 testing, while supplies last.
Please check with your insurance plan for coverage benefits.