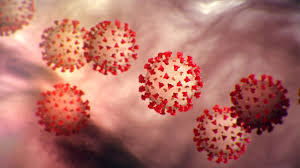 Many of us are feeling the effects that the Coronavirus has placed upon our communities, hospitals, nurse practitioner, and physician's offices.
OC Wellness LLC will continue to update our patients, both current and prospective, of relevant healthcare-related updates.
If you are concerned that you may have COVID-19, please schedule a telehealth visit.
To ease the burden of the statewide social distancing mandate, we will remain open for office visits. MASKS ARE MANDATORY UPON ENTRY INTO OUR OFFICE. OC Wellness LLC will also offer our patients the ability to connect with our provider through telehealth, until further notice.
Please check with your insurance plan for coverage benefits. Contact 443-944-9245 to schedule an appointment.